The Heart Of Every Business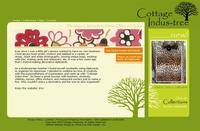 We completed a custom shopping cart for Cottage Indus~tree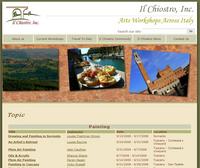 Il Chiostro was a medium to large content management system that we completed in the mid spring.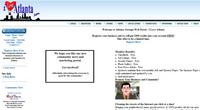 I Love Atlanta was one of several content managmenet systems that we worked on from 2005 - 2007.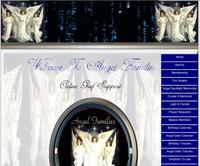 Angel Families Online is a memorial site for people to remember there loved ones. We created a system where family members can create there own site. The system works as a massive CMS. Angel Families is one of our large ongoing clients.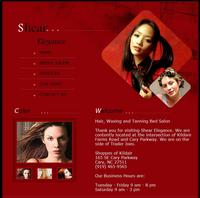 Shear Elegance is a salon site that we created. The site does not currently use any php and is based on a template.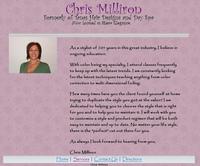 Chris Milliron is a salon site that we created. The site was created based on a template and uses PHP GD for some of the images.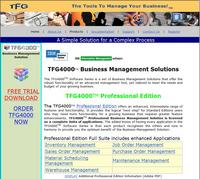 IBM Business Partner, we have completed several jobs including a custom shopping cart with license control, Content Management System and several form based applications.